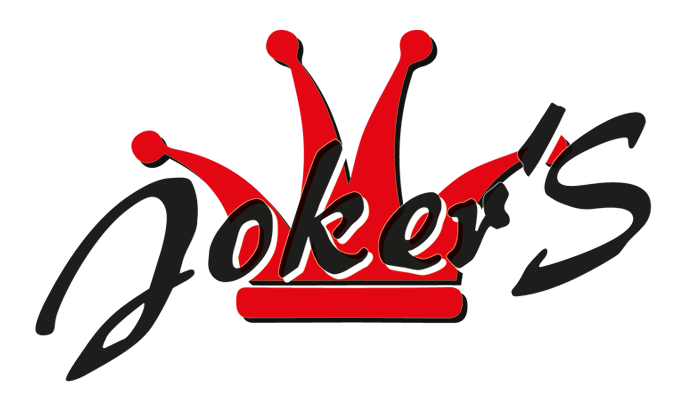 Our Joker'S is currently only open for playing guests.
Games and excitement work up an appetite. Fortunately, you can satisfy your hunger in a particularly delicious way at Joker´S, our casino restaurant.
Joker´S offers everything – from colourful salads and delicious pasta to the popular schnitzel variations. Look forward to top gastronomic quality and perfect service at a good price. Because behind Joker´S are the excellent kitchen and team of Benner´s Bistronomie.
Joker´S is open daily from 6 pm to 1 am. We're gladly available to answer reservation enquiries by telephone at
+49 611 536 200.
Bon appetit!